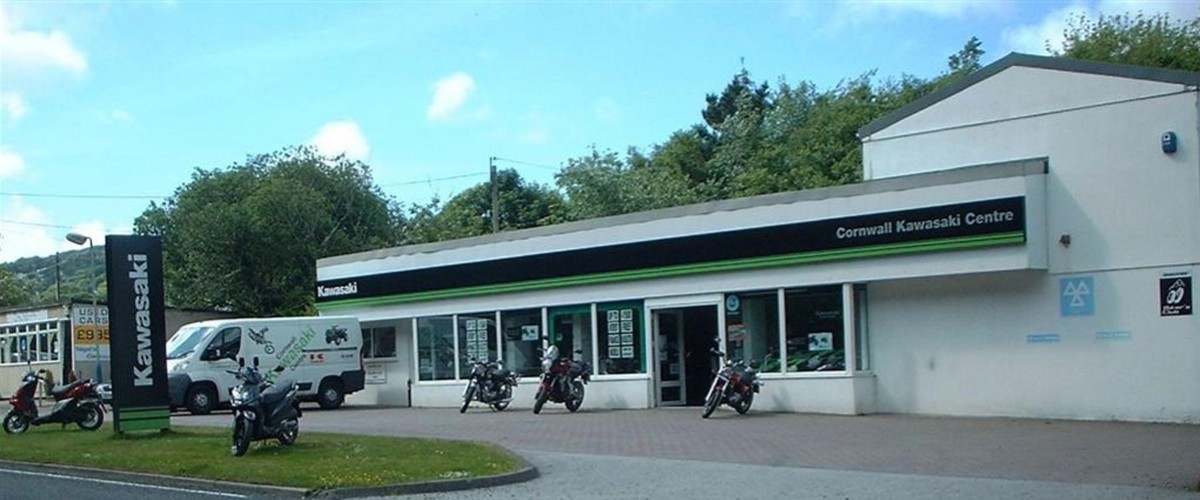 Welcome to Cornwall Kawasaki Centre
01209 821115 / 01209 821045
With over 30 years of heritage and experience, Cornwall Kawasaki Centre (Formally Keith Parnell's Motorcycles) is one of the best known and favoured bike shops in Cornwall. We offer a huge range of new and used motorcycles, parts, clothing and accessories. However, if you are too far away to visit, we have years of experience of delivering bikes to your door, along with any parts and accessories you may require.
Happy browsing, and we hope to hear from you soon!
The Team@CKC
"Let the good times roll"